Thank you for Ordering my new book
"

What If Your Body Is Smarter Than You Think?

"
  A step-by-step process to health sovereignty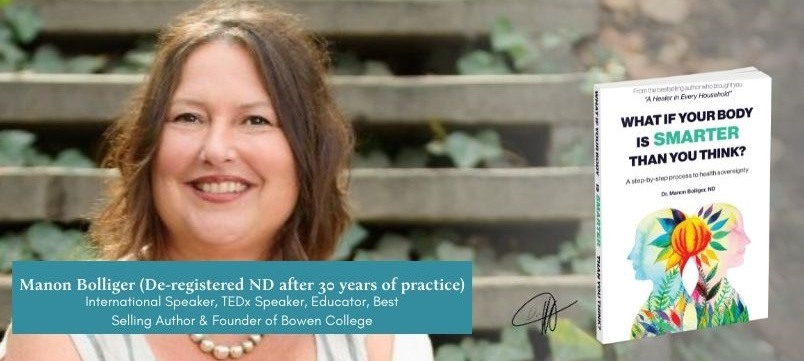 My TEDx Talk – January 2021 in Tenya Paseo, Las Vegas
I gave my TEDx talk January 2021 in Las Vegas and have been waiting to find out why it never got published on YouTube.  Now we have some answers. It's all about the one narrative when it comes to our health and the suppression of information that can empower people. These are indeed strange times.
What I have decided to do is to turn the premise of my TEDx talk into a full-fledged book and since I actually liked the title of the TEDx talk, I am now calling my book What If Your Body is Smarter than You Think instead of Your Body is Speaking, Why Aren't You Listening?
Here are a few short clips, taken by an observer during the actual day of the TEDx talk. Unfortunately, I cannot give you access to the entire talk since it goes against TEDx policy.
Innate Healing Intelligence
While Waiting for your book to arrive, please enjoy these Free Bonuses: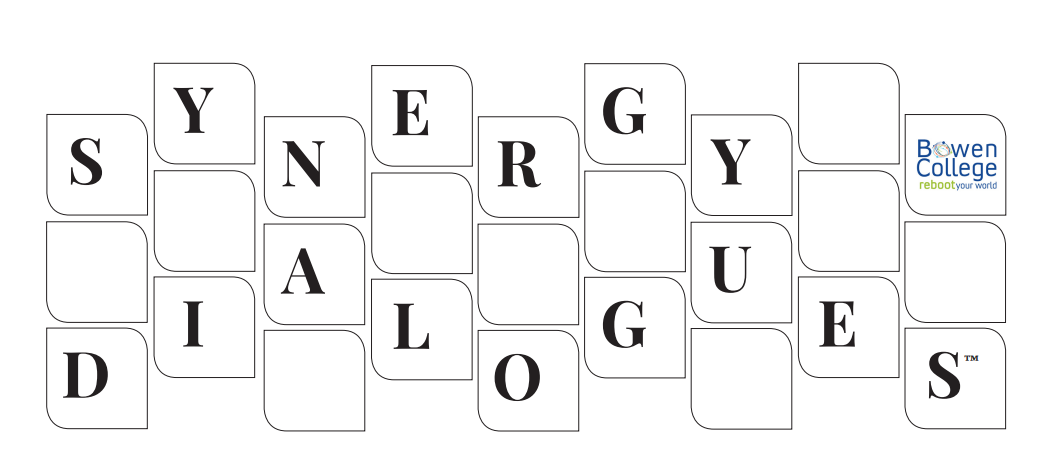 FREE Synergy Dialogues
It is a process of clearing your senses in every meaning of the word.  I have included a brief overview of each aspect of CLEAR SENSES.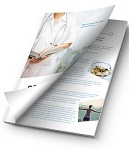 Prosperity Checklist
Free Resource Guide for Healthcare Professionals & Holistic Practitioners – How to have your cake and eat it too…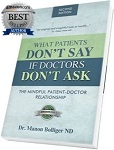 Dr M's best selling book What Patients Don't Say if Doctors Don't Ask: The Mindful Patient-Doctor Relationship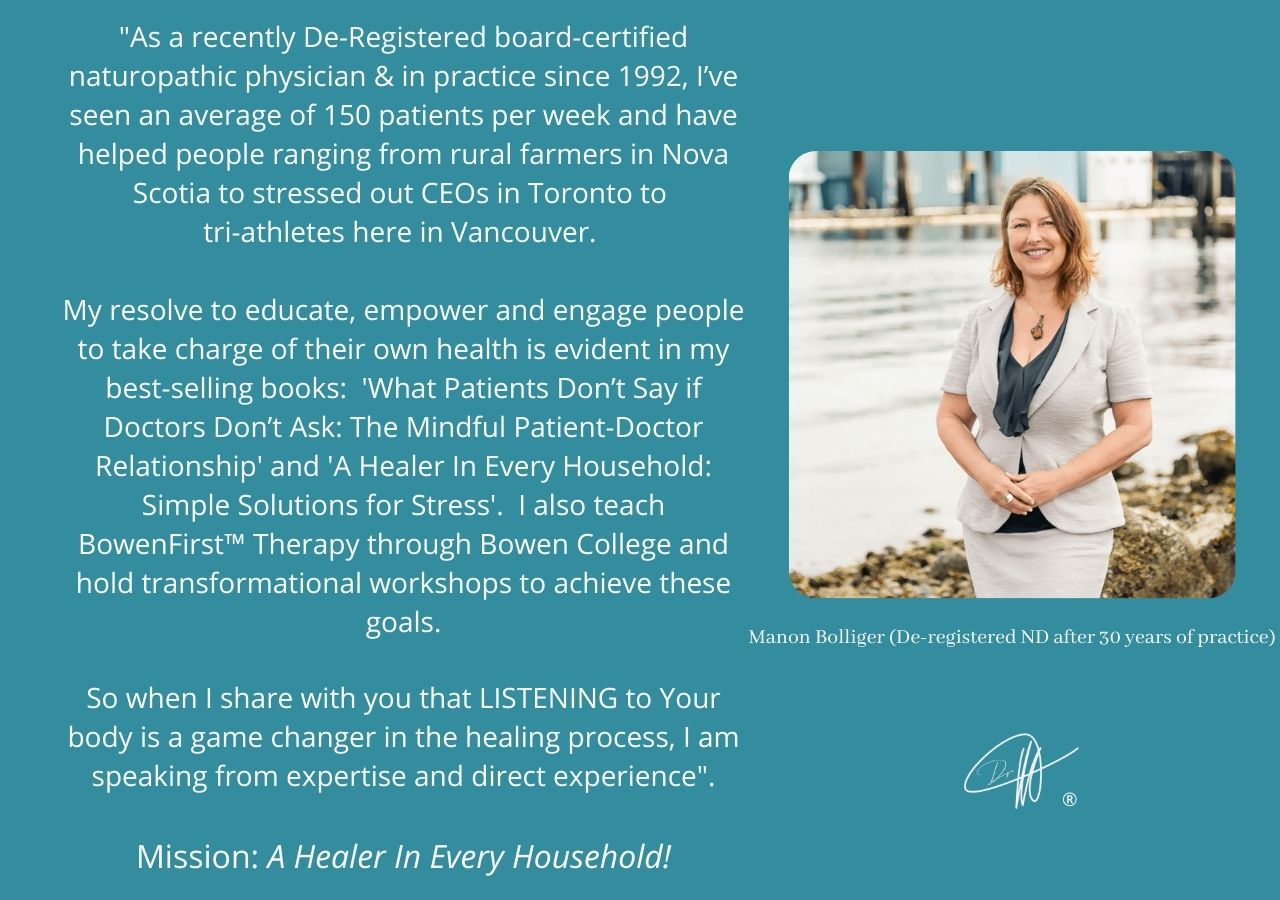 Copyright 2005–2022 – Manon Bolliger (De-registered ND after 30 years of practice) & BowenCollege.com
* De-Registered, revoked & retired after 30 years of practice. Now resourceful & resolved to share with you all the tools to take care of your health & vitality!
We will not spam, rent, or sell your information; however, by clicking the button above, you are consenting to us sending you relevant information. Privacy Policy | Terms Of Use