Learn How to Regulate Stress & Pain

with Dr Manon Bolliger, ND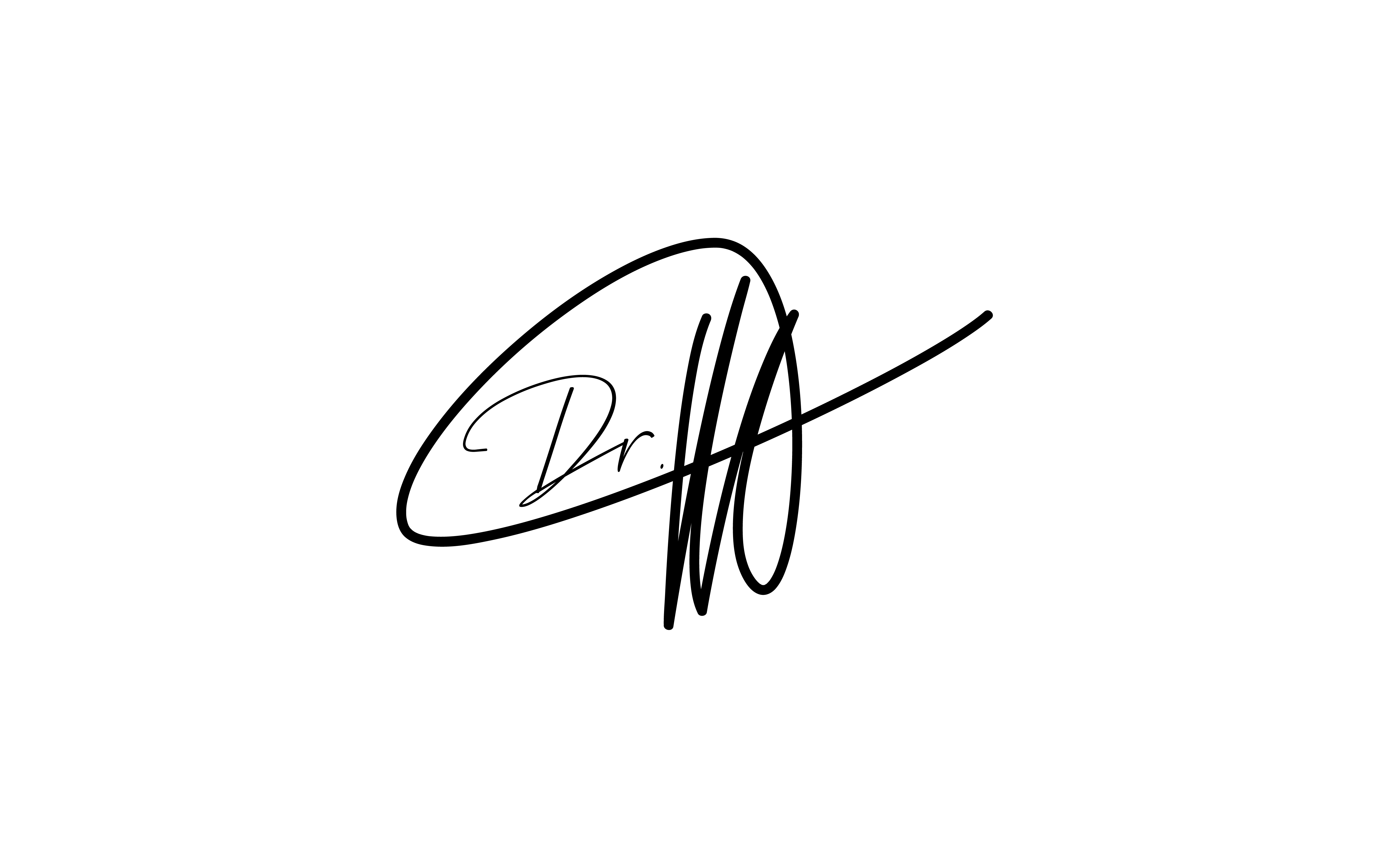 What if you could offer the basics to your partner and family so that their own bodies could deal with stress, regulate pain and get better sleep?
What if you could prime your family's health by rebooting their systems and helping them achieve optimal wellness?
Health is multidimensional and you know that eating nutritious foods is essential, as is water, movement and mindfulness but people often do not appreciate the power of the fascia.
Fascia is like a biological internet of connectivity that allows maximum restorative capacity for your body. It literally surrounds all our organs and muscles and sends biological, chemical and emotional information throughout our body so that our body can repair.
You've searched online for ways to maintain health and ensure that your immune system is optimized. You're already are implementing good hygiene, proper sleep and also eating nutrient dense foods as well as increasing your vitamin C, vitamin D and zinc but you know that there is more that can be done…. but the things you've found are:
Impractical and "woo-woo"

Outrageously expensive

Too difficult to try on your own

Too technical and confusing

Risky and take months or longer to know if they work
It turns out that a little know fascia-based therapy has the power to

Reboot

® 

Your body.
What this means is that when we find ourselves feeling tired, stressed, overwhelmed, in pain and just don't seem to be able to restore ourselves back to a healthy functioning level, we need to consider the fascia. Often our sleep is out of whack, we have problems digesting and we feel sluggish. In that state, our immune system is weakened.
Add fear to the equation and our immune systems cannot perform as it should.  it fails to keep us safe and functioning optimally. Drawing an analogy to our computers, which have operating systems that appear to be dysfunctioning or programs slowing down, we often need to press Reboot® to get all systems back to full function. I realized that our bodies are much the same. We are not broken but often we have our wires crossed and that is all we need – a body Reboot® !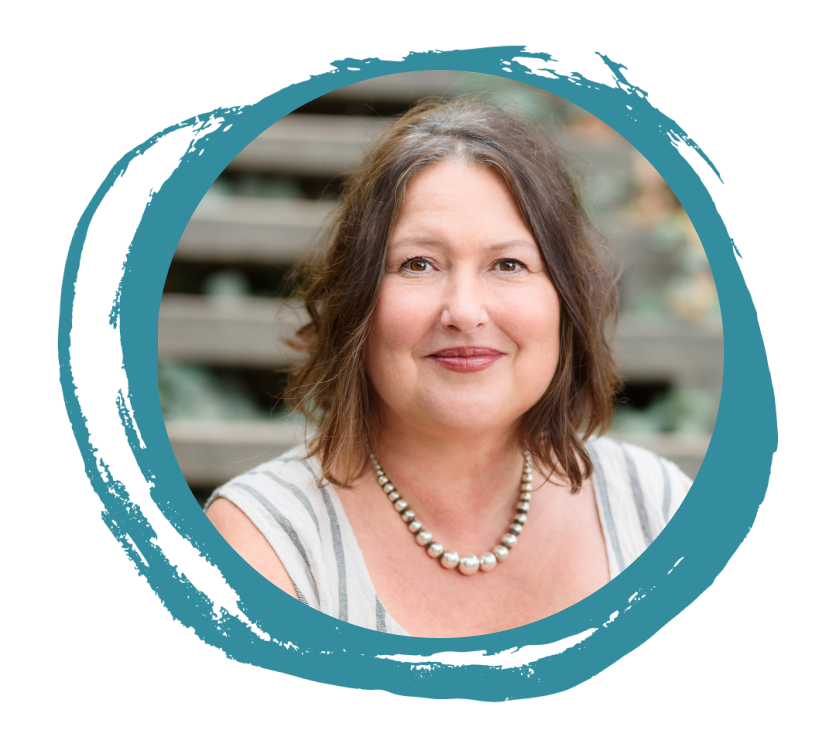 Dr. Manon Bolliger
Naturopathic Medical Doctor
For over three decades, Dr. Bolliger, has trained health care practitioners on how to integrate body and mind while addressing pain, trauma, and health. Dr. Bolliger's unique methodology guides people on a path to physical, emotional, and spiritual wellness, reminding them of their life's choices and agency.
As an International Speaker, Educator, Best Selling Author, Naturopathic Medical Doctor, and Founder & CEO of Bowen College, she has trained over 2500 healthcare practitioners in her "body-mind" methodology. Dr. Manon Bolliger (AKA Dr M), helps you take ownership of your choices in health and be your 2nd best opinion.

Investment In Your Family's Health
only $997 USD

Some

amazing feedbacks

from the people who have joined our training program and made their life better by finding effective ways to

Deal With Stress
My experience with Bowen College thus far has been extraordinary.  The level of support and encouragement has been ourstanding and I love how easy it is to navigate the online courses.  The Healing Accelerator Workshops are by far my favourity as Dr Manon's passion & experience inspires me to continue to learn and grow as a practitioner.  Thank you.
 Amazine eCourse with simple easy to follow videos every step of the way.  If I can do it anyone can!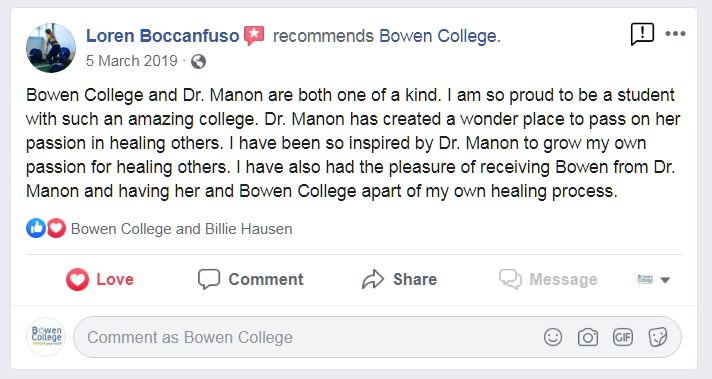 This helped me realize my own body mind connection or rather lack thereof.  It's been fantastic to get back to deeper learning.

Here's some of what you will discover:
How to Relieve Stress & Anxiety for yourself and those you help

Use Reboot® 

to Regulate Your Immune System
How to help your loved one sleep like a baby while their body heals itself painlessly
How to absorb vital nutrients efficiently
How to shed the former state of holding toxins and embrace a detoxified state of being
How to halt repetitive pain cycles in their tracks
A simple yet powerful technique to feel vibrant and re-energized
The amazing science behind Reboot®

.  When implemented, Reboot® 

signals to the body to correct any hormone imbalances without the use of costly drugs

How to use Reboot® 

to ignite your metabolism
Reboot® Home Care Kit is a life-changing program that will assist you on a restorative journey as you address pain and your current health challenges while simultaneously strengthening your overall immunity, wellness and emotional, mental, spiritual and physical health.
Patients of mine have empowered their whole team using this, have accelerated their recovery time, have decreased time lost and have shared this with their families.
I have included complementary tools you can use to boost your immune system such as hydrotherapy, how to manage fevers, how to understand what homeopathy can bring to the table in acute health challenges and much more.
My goal is to have a healer in every household
that can keep sanity in a fear-based society.
You or a loved ones feels:
Overwhelmed, Stressed, Fatigued
Unfamiliar with your immune system
Unable to detox and digest properly
"WHAT IF I DON'T HAVE ANY KNOWLEDGE OF ANATOMY AND I'M NOT PHYSICALLY STRONG?"
Don't worry- you don't need to know any anatomy, and these methods won't require you to use any strength.  There are diagrams and instructional videos that are easy to understand. The best thing about this program is that the techniques are so simple that you will feel confident using them after your first time trying them. 
"I DON'T HAVE MUCH TIME TO SPEND LEARNING A NEW SUBJECT…"
You will be able to study the lessons and start implementing them in the same day. How's that for fast!. 
And now it is available to you as a convenient home study online course.
HOW REBOOT
® 
HOME CARE KIT WORKS:
Your Reboot® eCourse gives step by step instructions so you can heal pain throughout the entire body.
It's broken down into 5 sections that cover specific areas of the body.
Each section contains multiple videos showing how to perform the specific techniques.
This format lets you easily learn and apply immediately.
The Bowen Method and Your Family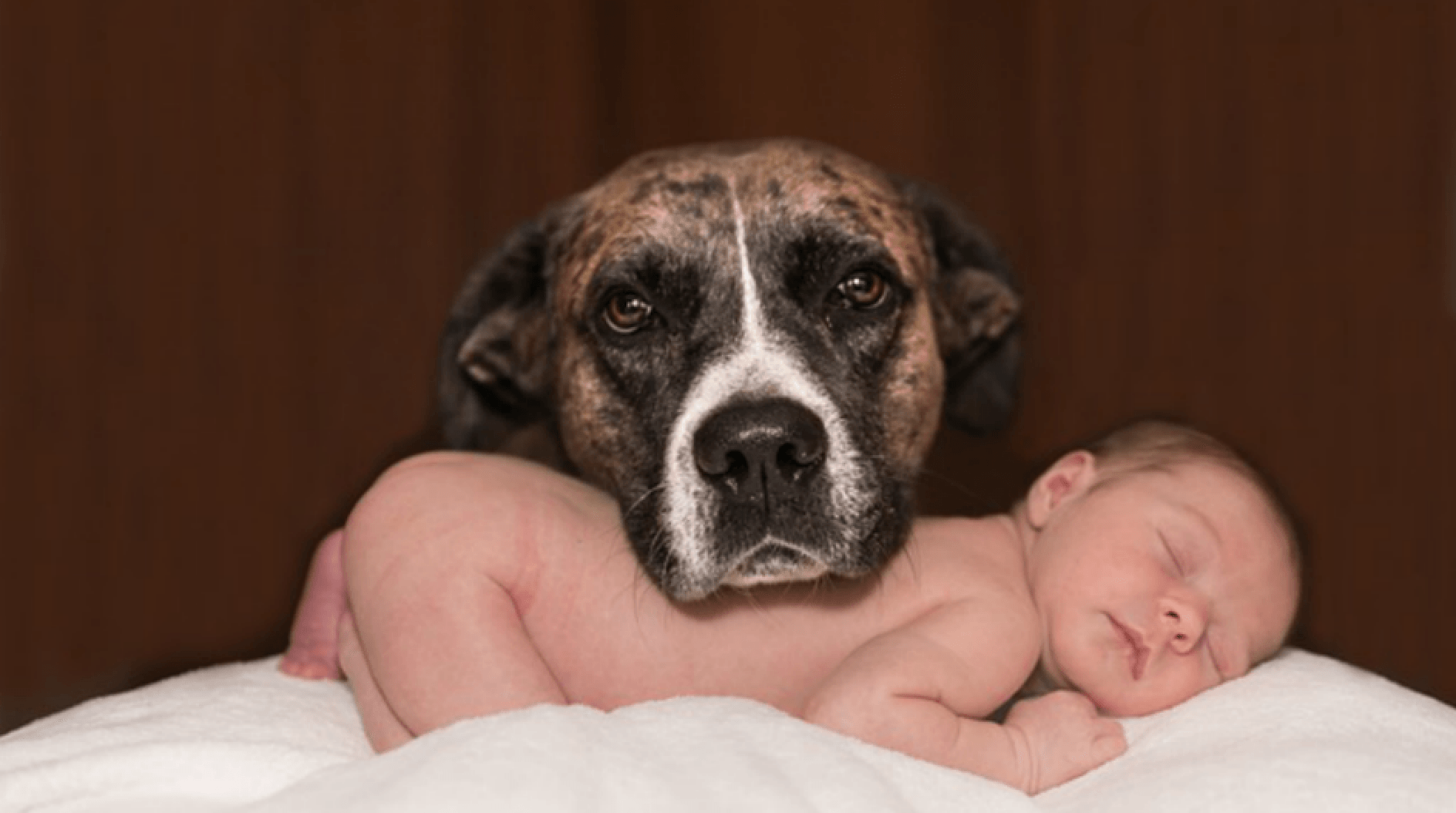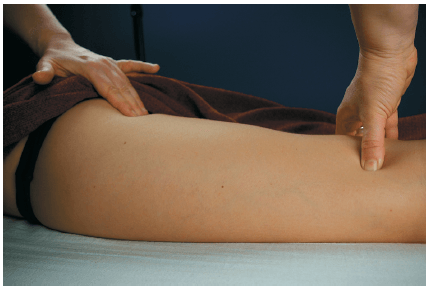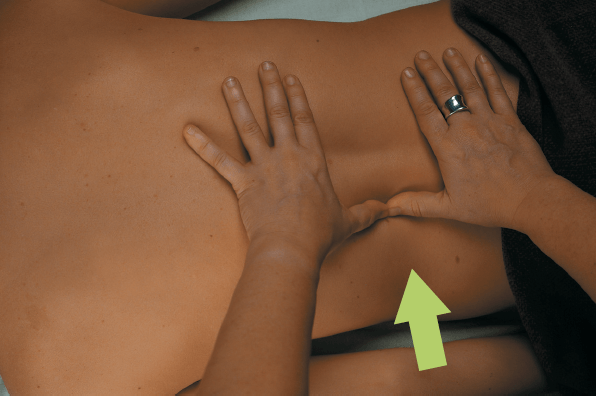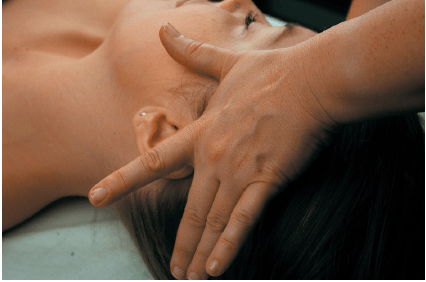 A Full feature video from start to finish of the Reboot Treatment

Reboot® Home Care Kit Includes
20 HD videos
covering how to heal the entire body- all fully transcribed and downloadable in video/audio formats. These videos show you how to perform the healing techniques one area at a time so you learn fast and start seeing pain-relief right away
Step by step fully-illustrated manual
This is perfect for those who prefer to learn through reading. The manual includes descriptions of the techniques, an easy to understand overview of anatomy, and how to perform the techniques so you can relieve your loved one's pain TODAY
Diagrams
To complement each procedure- Use this as a visual aid while performing the moves on your loved one. With this diagram you can follow along visually and increase your own knowledge at the same time
Access to Reboot® Home Care Kit FOR LIFE
So that you can achieve mastery of each component of the healer's path.
Photography of each section
So that you know exactly what is being talked about
Tips for how to set up for your treatments
Easy tips for how to set up for your treatments and best practices for how to support your loved ones after treatment
Q & A Support
Get expert advice for your questions
Exclusive Facebook Group
Where you can connect with other members and get group feedback and support.
FAQs
Guide to "commonly asked questions"- What to do and what not do, how to exercise…etc

Bonus #1 – "Synergy Dialogues: How to Find the Right Healthcare Team"
A detailed how-to blueprint for connecting and communicating with your healthcare team in a way that has them fully embrace your suggestions and give you the best care.
Bonus #2 – "Healing Frameworks PDF"
Understand the different methods for working with the body so you can take control over your healthcare
Bonus #3 – "Remedies for Acute Injury"
Bonus #4 – "Remedies for Trauma"
Bonus #5 – "Hydrotherapy: A Function of Water"
How to use water as a powerful home remedy to increase circulation and decrease fever, and provide pain relief.
Bonus #6 – Stressors
How to champion over them
Bonus #7 – "Lymphatic Detox and Breast Health"
Essential info for you and your loved ones' health
Bonus #8 – "Reboot For Families"
Teach your family and children to use these pain-relieving techniques so they can feel proud and help out
Bonus #9 – Your exclusive opportunity to be first in line
When we start our upcoming live classes. Seats are by application only, and we will notify you FIRST so that you can reserve your seat and avoid missing out
Bonus #10 – A chance of a copy of my bestselling book
"What Patients Don't Say if Doctors Don't Ask: The Mindful Doctor Patient Relationship" PLUS you will be put on the notification list for when my new book is released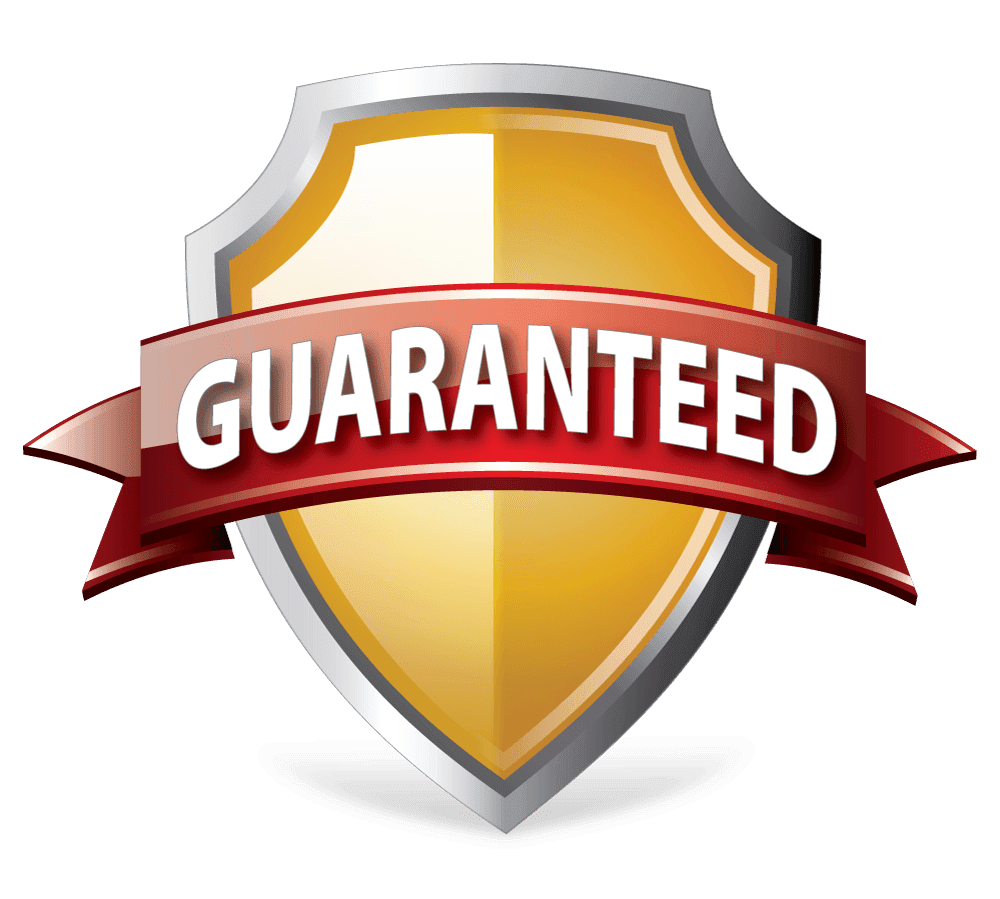 OUR GUARANTEE: TRY REBOOT® YOUR BODY FOR A FULL 60-DAYS, 100% RISK-FREE
Our risk-free guarantee gives you enough time to try the program out TWICE before deciding. 
Join REBOOT® YOUR BODY and try it for 60 days.
If after you have completed all the work, these effective and transformational techniques don't help improve quality of life.
* We will not spam, rent, or sell your information; however, by clicking the button above, you are consenting to us sending you relevant information.  Bowen College is an accredited training institution for Bowen natural healing. This is not a network marketing or a get rich quick business opportunity. 
To comply with the law and standards set out by governing boards no attending member can discuss specific treatments for conditions or disease in our online groups. Please request a medical professional for an appointment or reach out to find one in your area.  Communications in this group can discuss possible outcomes and case studies but must not include specifics of the client/patient which would allow for recognition of the person and thus a personal privacy violation.
© 2009-2021 Dr Manon Bolliger. All Rights Reserved ©