Simple Solutions for Stress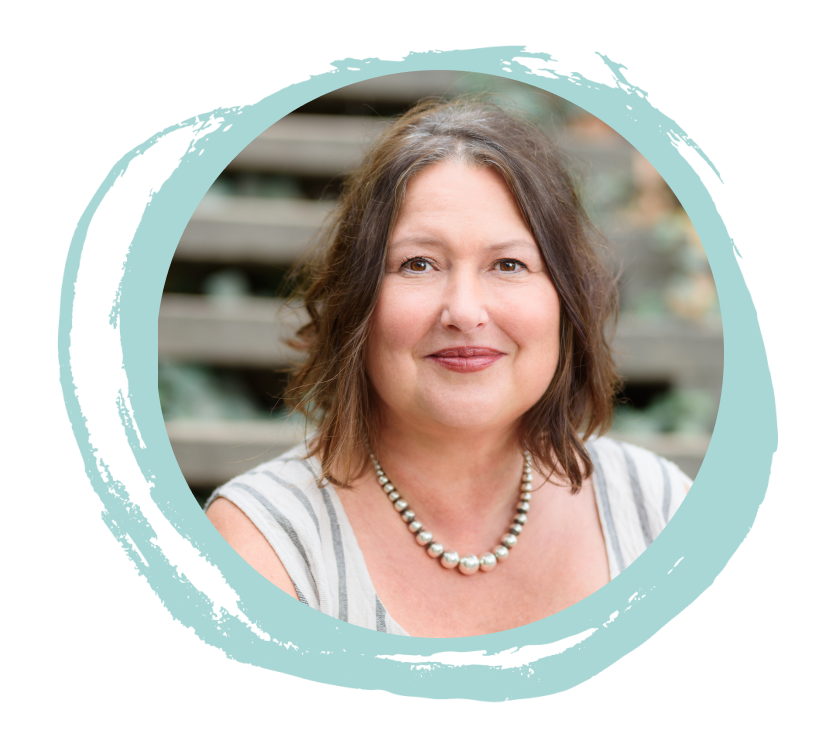 Manon Bolliger, deregistered naturopathic physician

Module 1

The Fundamentals of Stress
If you liked that video Upgrade to see the other 5!:
When you upgrade, you will get…
Full Series 6 Modules for Simple Solutions for Stress
BONUS
Tips on Listening To Your Body
Investment Only
ON SALE – ONLY – $111 USD 
REGULAR $297 USD

Module 1 The Fundamentals of Stress 
What is stress?

What causes stress?

How does stress impact and affect your body?

Misconceptions about healing

What does Reboot Your Body mean?
Module 2 

The Repercussions of NOT addressing Stress & Chronic Disease 
The repercussions of not addressing stress

The impact of unidentified trauma

How the body stores trauma

How to address pain
Module 3 Pain 
What is pain and how does it work?

Inflammation

Why trauma cycles into pain

How to relax your upper back
Module 4 The Role of Cellular Memory in Trauma & Healing 
Cell memory 

Scar tissue

The body's electrical communication system
How the body heals
 Module 5 Mental Health 
Mental health

Memory

The power of touch

Completing the Lower Body Integration
Module 6 Stress Management 
Review of main points

How to relax the neck

Take home suggestions following Reboot completion

How to incorporate this into your life

Some

amazing feedbacks

from the people who have joined our training program and made their life better by finding effective ways to

Deal With Stress
I had sciatica pain for 20 years and had Bowen done once.  It changed everything.   I was so impressed that I signed up to learn how to do it right away.
This makes sense  because I live it.  A medical doctor even explained it to me… BUT the M.D. did not give me ANY solutions.
I have taken many continuing education courses for Massage therapy, but am now focusing on Bowen Therapy by itself and it feels right!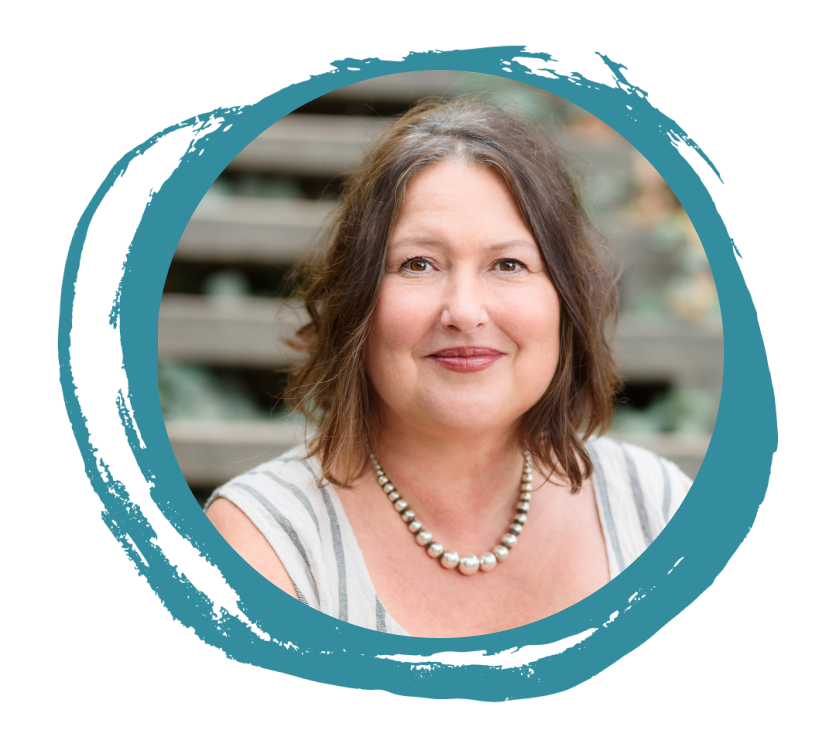 Manon Bolliger
Deregistered naturopathic physician with 30+ years of experience in health)
For over three decades, Manon, has trained health care practitioners on how to integrate body and mind while addressing pain, trauma, and health. Dr. Bolliger's unique methodology guides people on a path to physical, emotional, and spiritual wellness, reminding them of their life's choices and agency.
As an International Speaker, TEDx Speaker, Educator, Best Selling Author, deregistered naturopathic doctor, and Founder & CEO of Bowen College, she has trained over 2500 healthcare practitioners in her "body-mind" methodology. Manon Bolliger (AKA Dr M), helps you take ownership of your choices in health and be your 2nd best opinion.

* We will not spam, rent, or sell your information; however, by clicking the button above, you are consenting to us sending you relevant information.  Bowen College is an accredited training institution for Bowen natural healing. This is not a network marketing or a get rich quick business opportunity. 
To comply with the law and standards set out by governing boards no attending member can discuss specific treatments for conditions or disease in our online groups. Please request a medical professional for an appointment or reach out to find one in your area.  Communications in this group can discuss possible outcomes and case studies but must not include specifics of the client/patient which would allow for recognition of the person and thus a personal privacy violation.
© 2009-2022 Manon Bolliger. All Rights Reserved ©