HOW TO LISTEN WHEN YOUR BODY SPEAKS
A step by step process to inner health and self empowerment.
We have a choice. We can work with our body or fight against it.
1. The body is programmed to heal and we have the power to assist it
2. The body has its own timing
3. The body never lies
Download a Chapter and be the 1st to know when book launches
People who want to maximize their ability to heal and optimize their health by learning to listen to
their body rather than covering up their symptoms.
What will change for the reader after reading it?
What will change for them is that they will learn how to work with their body and become
resourceful so that they will feel equipped to deal with life challenges and the impact of these
stressors on their health.
This book is about transforming your relationship to your body from fighting it to working with it so that you can make real and informed choices when it comes to your health.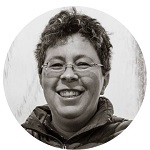 This book contains a hands-on approach to improving your overall well-being. Dr. Manon's clear explanations and practical techniques guide the reader through the process of understanding the body language and tapping into its natural healing power.
An absolute must-read for patients, health practitioners and everyone interested in their own health.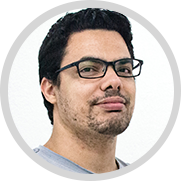 We are overwhelmed by choices in healthcare, both conventional and alternative. Navigating these choices come down to
better understanding our own values and our own selves. This book is the roadmap to facilitating this.