THANK YOU! 
For wanting, to be part of my TEDx Launch Team!
My TEDx Talk Title:
Your Body Is Smarter Than You Think. 
Why Aren't You Listening?
Your only commitment is to spend 15 minutes on TEDx RELEASE DAY to…
WATCH the whole video
LIKE & COMMENT  (e.g. What did you like best? What did you agree, or disagree with?)
 SHARE the video link with your friends, neighbors, family, and strangers on the street! Ask others to do the same!! (SEE BELOW FOR HOW TO SHARE)
Don't have a YouTube account? CLICK HERE–>
https://support.google.com/youtube/answer/161805?co=GENIE.Platform%3DDesktop&hl=en 
Seriously, it's THAT simple!
My goal is to reach 10,000 views in short order. After I hit that number, YouTube will begin to offer it to others for viewing.
We expect the video release to be sometime May/June 2021.
To be notified on the day the video goes live... Please Sign Up Below!

TEDx Launch Team Sign up!
Please use your BEST contact info. This is how I'll reach you on the day the video is released!
I can't thank you enough for being an important part of this epic event!
 Please sign up with your name & email.
If you prefer a text message add your phone number.
If you prefer a Facebook Message, add your Facebook profile link.
How to Share (otherwise known as 'I don't know what to say!') 📣
Share the link by email, word of mouth, social media (you will receive the link by email)
 
When you share the link by email or LinkedIn (business setting rather than friends)…

"This video gave me insights that I can use to help my family and friends

take charge of their health, with her

Body and Mind Reboot® Formula.

On social media you could say something like this:

I love this video because Dr M, ND shares her passion of a Healer In Every Household
Dr M, ND on a TEDx talk, how amazing, talking about

Your Body Is Smarter Than You Think. Why Aren't You Listening?

I love this video as Dr M, ND, talks about releasing stored trauma, memories, and pain and ignite the body's innate healing power.
If it helps you to share with a photo feel free to grab one!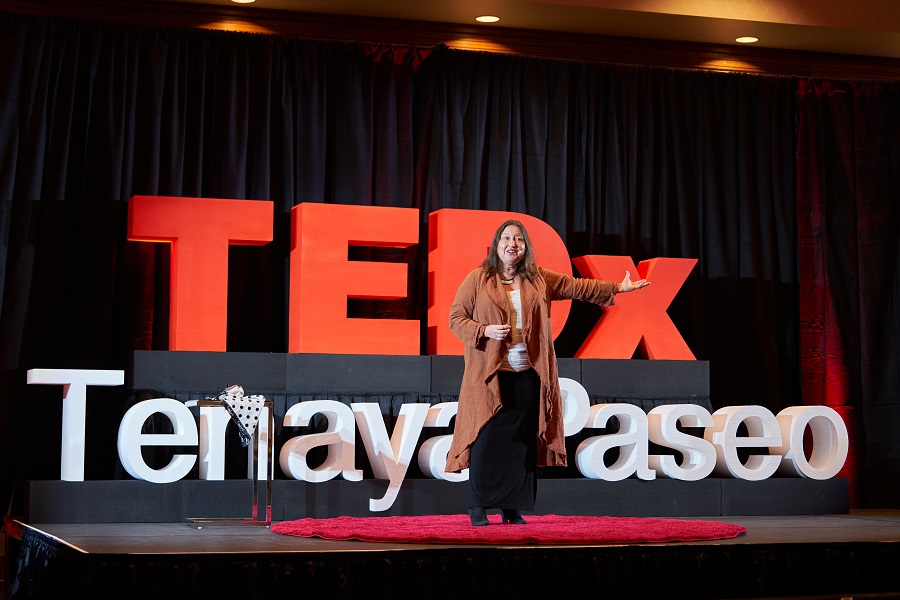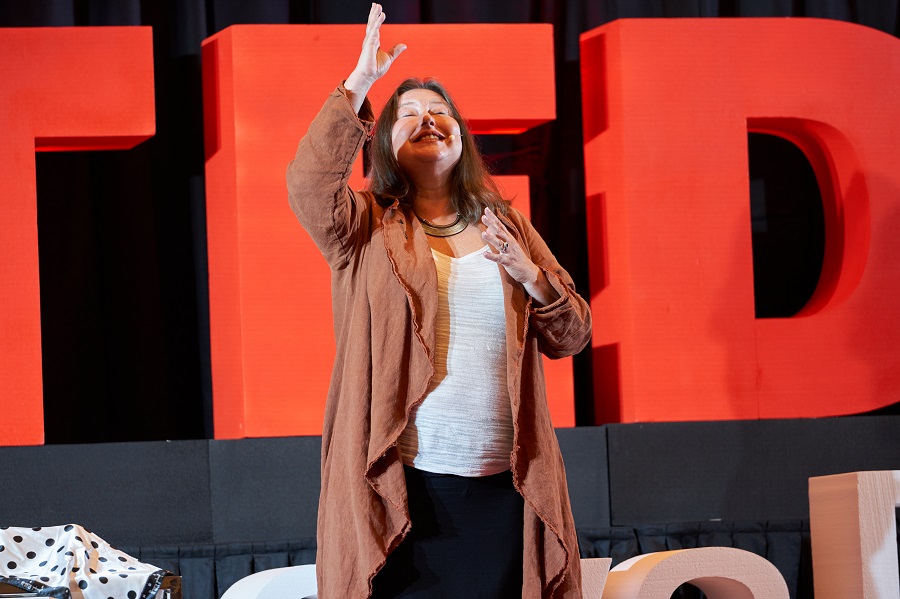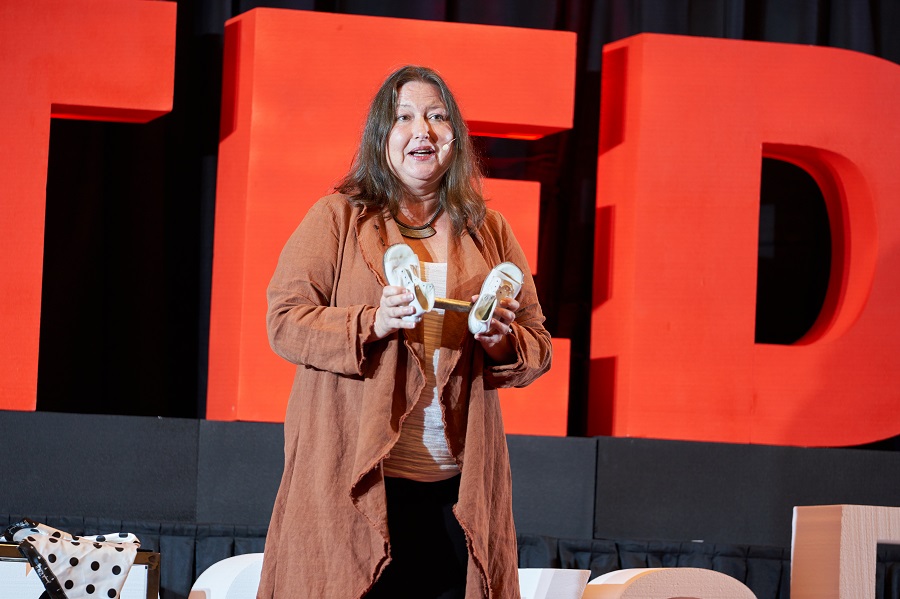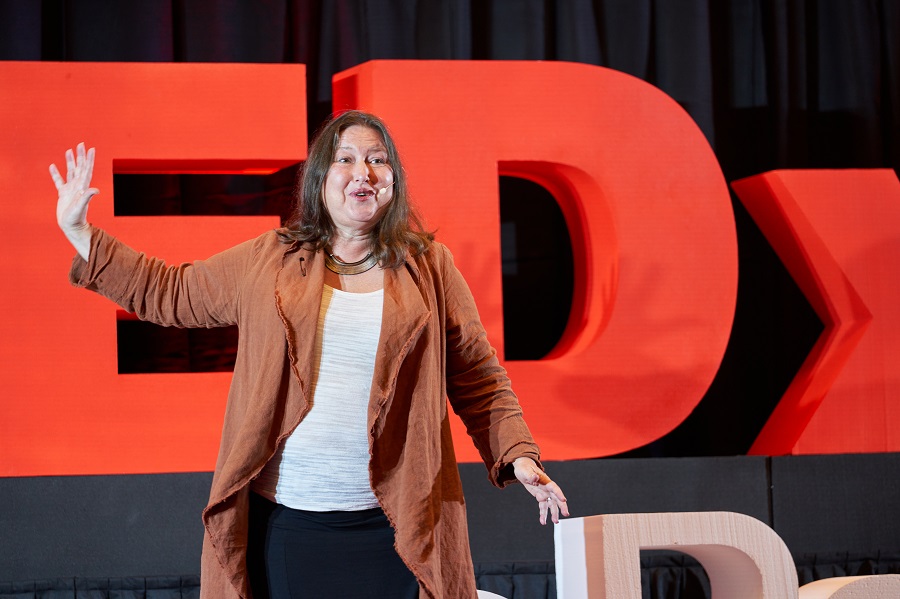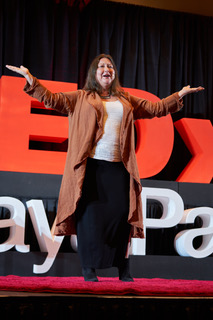 Soon to be released book
This compilation of talks from TEDxTenayaPaseo is awesome!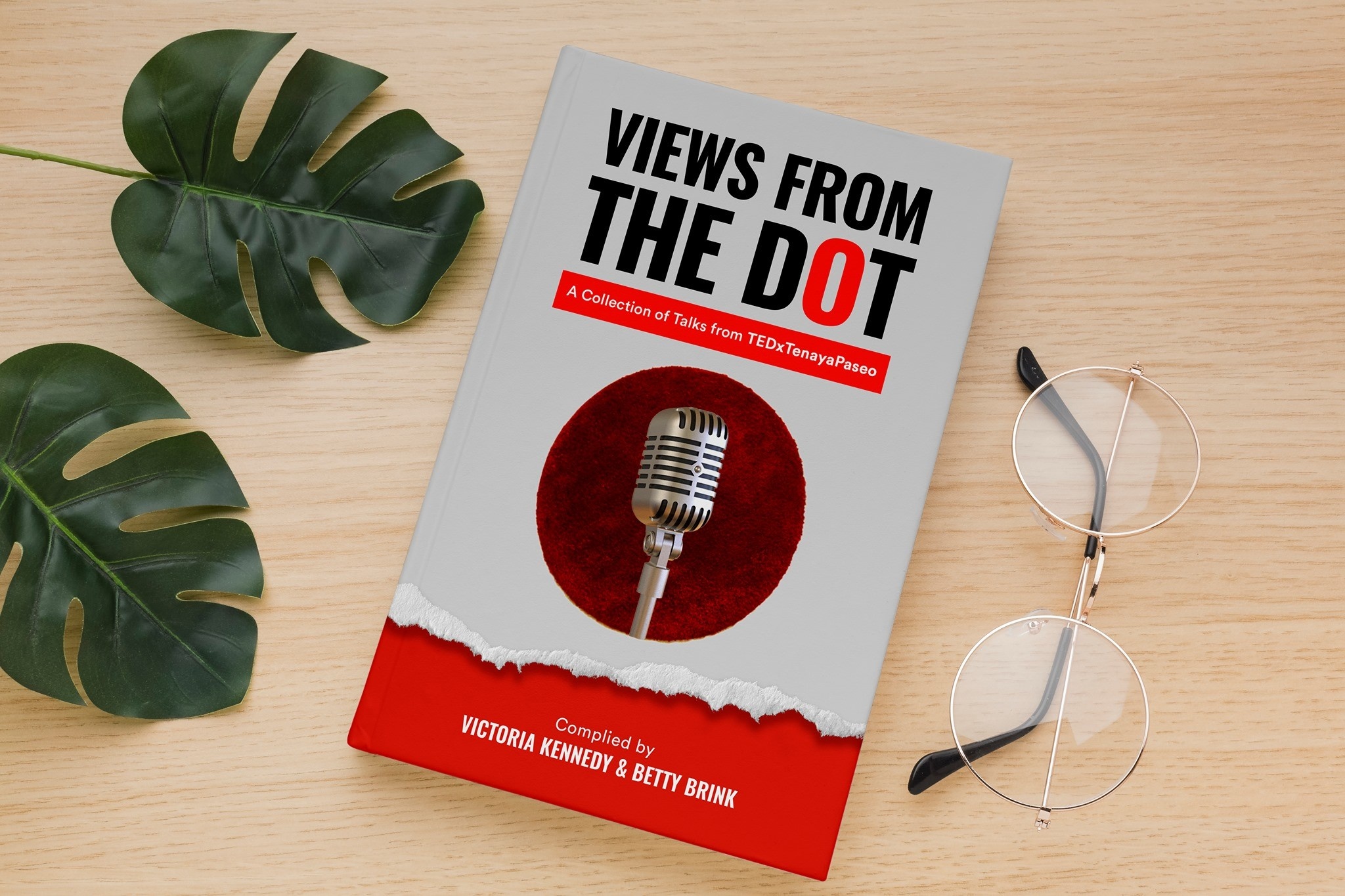 Copyright 2009 – 2021 – Dr Manon Bolliger, ND & BowenCollege.com
* we will not spam, rent, or sell your information; however, by clicking the button above, you are consenting to us sending you relevant
information. Privacy Policy | Terms Of Use