Are you the healer in your household?
Learn the Fundamentals of Stress, how it is impacting you and why it is important to listen to your body.

When you register right now for your free training you're about to learn:
How to Release Chronic Stress
How to Rid Yourself of it's Cascading Negative Effects
How to Deal with Pain Naturally & Effectively

BONUS 1
When you register for this Free Masterclass you
will gain immediate access to this Free Gift
Off Switch Blueprint PDF
Natural Solutions to Stress-Free
and Pain-Free Living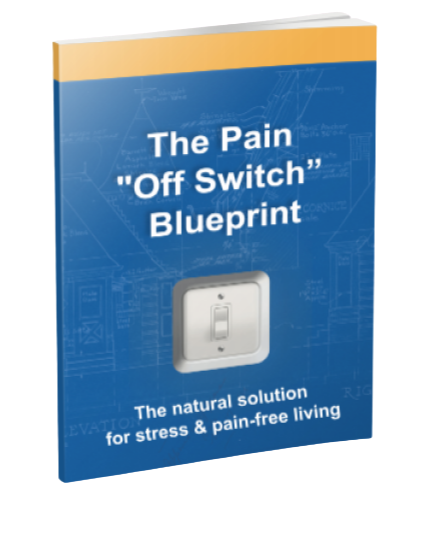 BONUS 2
When you register for this Free Masterclass you
will gain immediate access to this Audio

LISTEN To Your Body Audio
The purpose of this series is to move you from disease to health, and then to maintain your health with ease. Now when i say "dis-ease", I mean a state of not feeling right in your body, which may come with a diagnosis or not.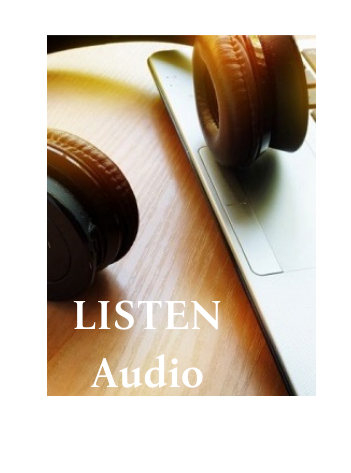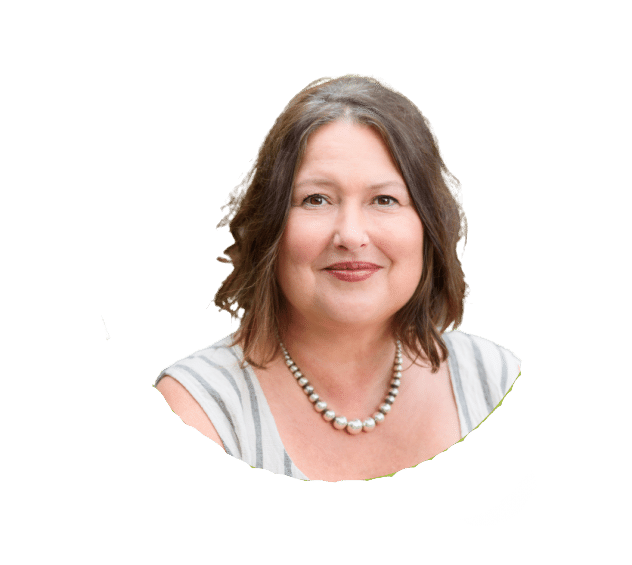 Dr. Manon Bolliger
Naturopathic Medical Doctor
For over three decades, Dr. Bolliger, has trained health care practitioners on how to integrate body and mind while addressing pain, trauma, and health. Dr. Bolliger's unique methodology guides people on a path to physical, emotional, and spiritual wellness, reminding them of their life's choices and agency. As an International Speaker, Educator, Best Selling Author, Naturopathic Medical Doctor, and Founder & CEO of Bowen College, she has trained over 2500 healthcare practitioners in her "body-mind" methodology. Dr. Manon Bolliger (AKA Dr M), helps you take ownership of your choices in health and be your 2nd best opinion.

Some amazing feedbacks from the people who have joined our training program and made their life better by finding effective ways to Deal With Stress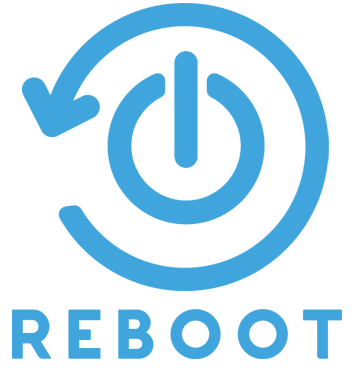 TAMARIE TIGH
This makes sense because i live it. A medical doctor even explained it to me…But the M.D. did not give me any solutions.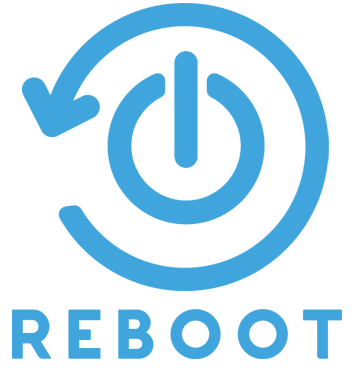 MADELINE MCBRIDE
A takeaway for me was the layering of new trauma on similar, pre existing issues, as if the body magnetized like to like.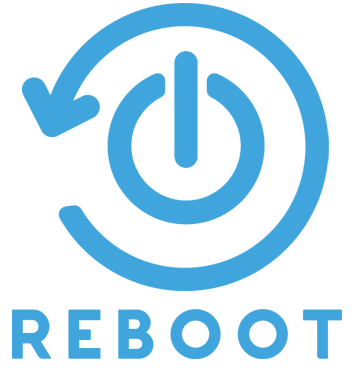 STACEY SANCHEZ
I just love the fascia theory part of the presentation and how the fascia holds trauma and how we can help to release it!
DON'T MISS THIS OPPORTUNITY
Register Right Now for Free Training on Simple Solutions for Stress.
* We will not spam, rent, or sell your information; however, by clicking the button above, you are consenting to us sending you relevant information.