"Thanks for your interest in my book! In have a small favour to ask…
In order for me to get this book in the hands of as many people as possible to share the gift of healing, I need the help of people like you…
I'm looking for a small group of people to join my launch team to help spread the word. If you're interested, simple fill out the form below."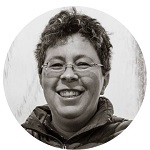 This book contains a hands-on approach to improving your overall well-being. Dr. Manon's clear explanations and practical techniques guide the reader through the process of understanding the body language and tapping into its natural healing power.
An absolute must-read for patients, health practitioners and everyone interested in their own health.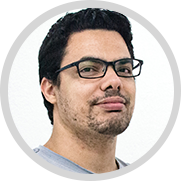 We are overwhelmed by choices in healthcare, both conventional and alternative. Navigating these choices come down to
better understanding our own values and our own selves. This book is the roadmap to facilitating this.