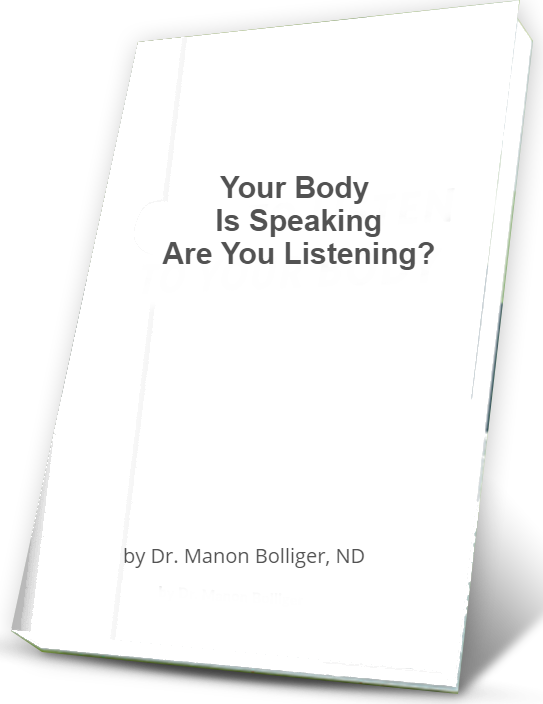 YOUR BODY IS SPEAKING…
ARE YOU LISTENING?
How to Rewire Your Brain & Your Body,
Release Trapped Emotions & Rewrite Your Health Story !
By Dr. Manon Bolliger, ND Founder of Bowen College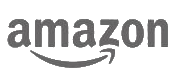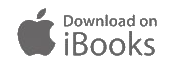 GET YOUR FREE LISTEN TO YOUR BODY TRAINING BUNDLE WITH
YOUR ORDER!
ACCESS TO OVER 10 HOURS OF SKILL BUILDING AUDIOS TO TAKE YOU TO THE NEXT LEVEL IN LIFE AND BUSINESS.
VALUE $798
How to Claim Your Free Gift
Order Book then return to this page to claim access to your bonus via your email.
STEP 2
Claim Your Free Gift
STEP 3
Share with Friends!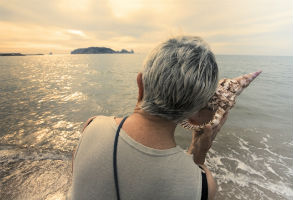 LISTEN LIMITED EDITION GIFT

L = Love
     – Emotional Mastery
I = Inquiry
     – Rewriting Your Health Story
S = Symptoms
     – Interpreting Your Body's Message
T = Touch
     – Trusting Your Body for True Transformation
E = Engage & Empower
     – How to Engage in the Possibility of a New Empowered Life
N = Now
     – What Now…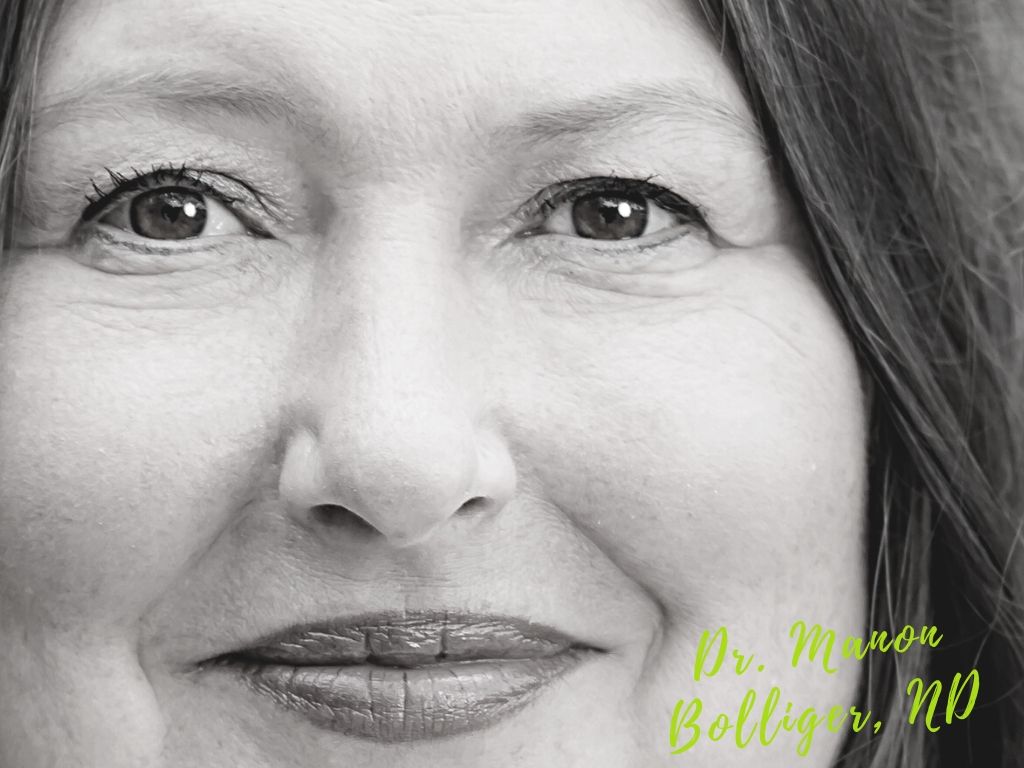 Dr. Manon Bolliger is a board certified Naturopathic Physician who has trained over 2000 students in her methodology. From rural farmers in Nova Scotia, CEO's in Toronto and tri-athletes in BC, she has helped thousands of patients listen to their bodies and heal.
During her Masters in Law at McGill University in Montreal, she became acutely aware of the financial and political underpinnings in healthcare and the importance of informed consent and freedom of choice. As a survivor of Stage 4 cancer, she designed her programs based on her experience as both a patients and as a doctor. She founded Bowen College in 2008 to reflect the importance of empowered decision making. She understands that real health is about one's physical, mental and emotional well-being as a whole. She is the author of the Amazon bestseller, What Patients Don't Say if Doctors Don't Ask – the Mindful patient Doctor relationship.
For over three decades, Dr. Bolliger, ND, has trained health care practitioners on how to integrate body and mind while addressing pain, trauma and health. Dr. Bolliger's unique methodology guides people on a path to physical, emotional and spiritual wellness, reminding them of their life's choices and agency.
"How you live your life is how you heal.
The body knows how to heal.
Our job is to learn how to live."
People often limit their healing process, whether it's from arthritis, chronic pain, multiple sclerosis by abdicating their power to their Diagnosis. The path to health means discovering what really needs healing, rewriting the stories that don't serve us, honouring our body and reclaiming our path back to joy."
Copyright © 2020 Dr. Manon Bolliger, ND, All Rights Reserved